Orthodontics gives me the chance to help people of all ages! I love the fact that our patients range from age five to 81! Orthodontic treatment enriches the lives of everyone involved. Of course, the patient comes away with a wonderful new smile, but the doctors and staff are also enriched by the connections made with our wonderful patients. My job provides a win-win situation every day!
Education
I obtained my undergraduate education at New York University. I then earned my Doctorate of Dental Medicine, graduating Summa Cum Laude, from Temple University School of Dentistry. I continued my advanced dental training by completing a Graduate Practice Residency Program at New York Presbyterian-Cornell Hospital. I then attended a three-year orthodontic program at the University of Southern California, earning a certificate in orthodontics and a Master's degree in Craniofacial Biology.
During my orthodontic residency, I was selected to represent my school and present my research at the 2005 Annual International Association of Dental Research Conference! Although my formal education is now complete, I always strive to learn the best methods and procedures to better serve our patients.
Continuing Education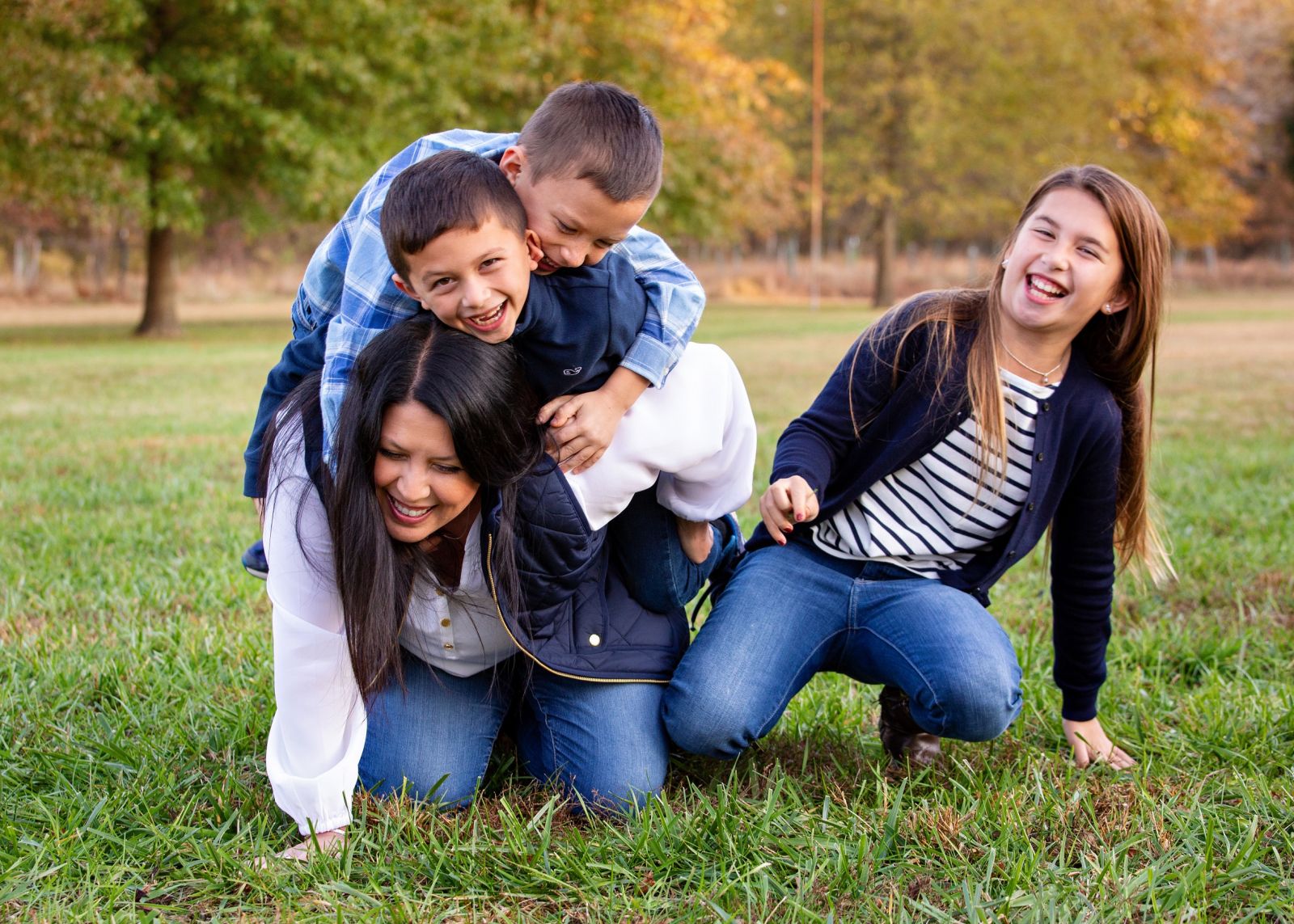 I have finally accomplished the challenging and prestigious certification program through the American Board of Orthodontics! I have received the title of Diplomate of the American Board of Orthodontics.
As a part of my continuing education, I am an active member of various dental organizations and take part in courses and seminars they offer. Professional organizations that I am involved in include the following:
Maryland State Association of Orthodontics
Anne Arundel Dental Society
In the Office
I love what I do because I know that I'm preventing many patients from living with dental problems. Orthodontic treatment that is put on a back burner can lead to many uncomfortable and, sometimes, painful situations. Much of what we do is not just cosmetic, but also preventative, and that makes me feel great about what I do!
I love to combine my technical and educational expertise with a gentle chairside touch for my patients. I always strive to get to know each person who comes in for treatment so everyone knows I am providing services that are catered to his or her needs.
Family Life
I love living in this community! I have three amazing children, Elise, Parker, and Brady. In my spare time, I enjoy cooking, baking and decorating cakes, as well as hiking and traveling. My favorite pastime is spending the afternoons outdoors with my family!
Fun Facts
What did you think you would be when you grew up? An astronaut
What is your favorite sports team? Philadelphia Eagles
You never leave your house without what? Hand sanitizer
If you could meet one person, who would it be? Oprah Winfrey
Who is your favorite movie character? Indiana Jones
What is one thing that makes you smile? My kids
What is your favorite thing about our practice? All of our wonderful patients