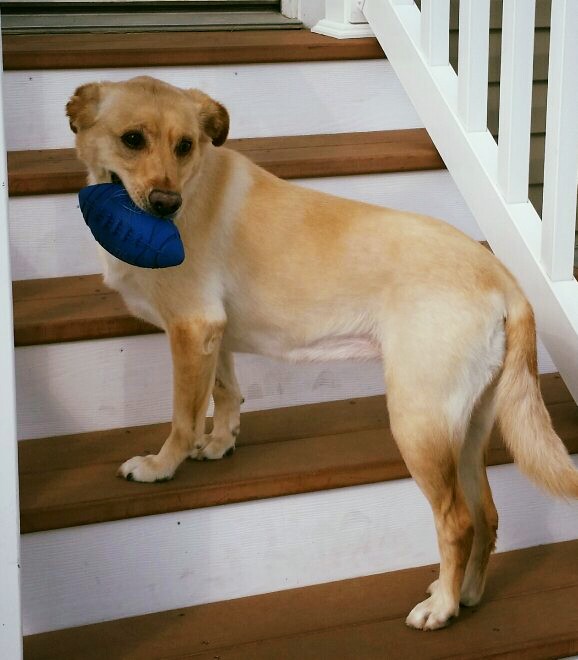 We may be biased, but we think dogs are some of the best pets to have around. They're more than pets really, they're just smaller (depending on the breed), furrier, and slightly more high maintenance family members. They always know when to comfort you and they love you without expecting anything in return.
Today we're highlighting one pup in particular: Charlie. Charlie joined Dr. Reinheimer's family at the age of one. They got her from a friend who was moving and couldn't bring her along. Needless to say, their loss was Dr. Reinheimer's gain. Charlie is now 11-years-old  and continues to be the perfect sidekick.
While Charlie came as a bit of a surprise, Dr. Reinheimer can't picture being without her. She greets her at the door upon her arrival and is so excited to see her every time. She loves to play fetch and is always so full of energy. Charlie has a very refined palette, too. She loves to eat cheesy homemade popcorn. She can smell it as soon as it's popping and will happily share a bowl with Dr. Reinheimer.
This National Dog Day Charlie will be treated to some delicious ice cream to celebrate. We hope everyone treats their pups on this special day, too!