'Tis the season to give back! Thanksgiving is near and this year we're so excited to spend time with family and friends and indulge in all the holiday foods. We're feeling extra grateful for our patients, our staff, and our families.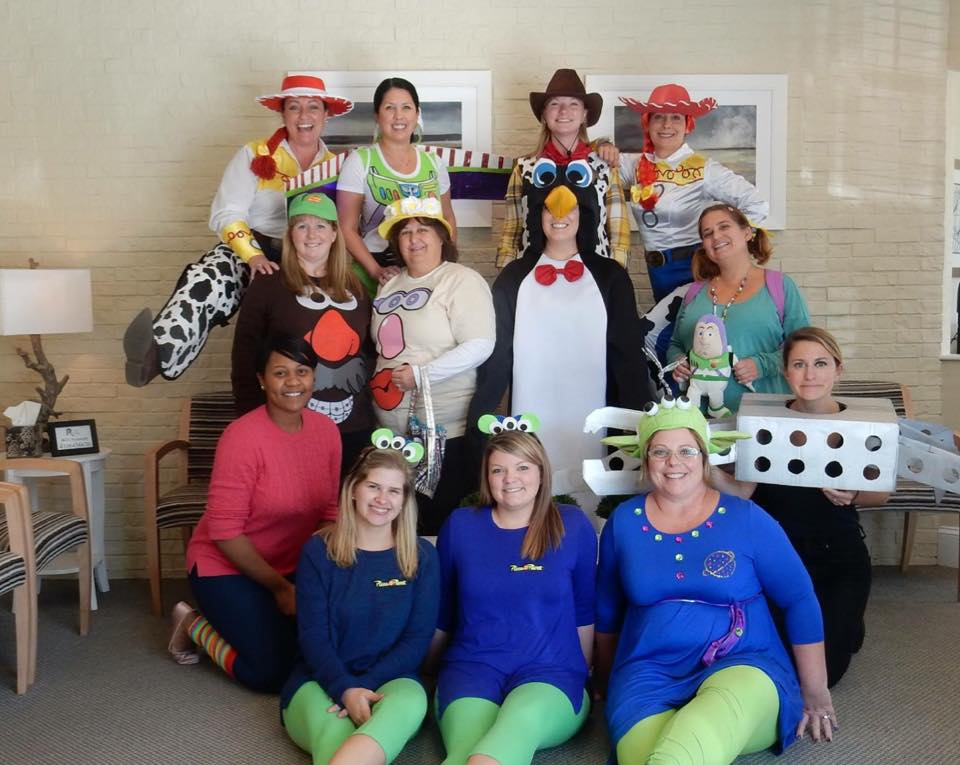 In the spirit of giving back, we've decided to help a former patient raise money for THON, the largest student run philanthropy in the world. All the money raised from our efforts will go to pediatric cancer research. As a patient, you can help too! Just keep an eye out for the collection boxes that are at both of our office locations, and donate what you can, if you can.
We believe it's important to give back because that's what humanitarianism is all about. Our practice isn't just a place to come to for a better smile, it's also a place for our community to come together.
We're looking forward to seeing you in the office and hope everyone is enjoying this special time of the year! As always don't hesitate to give us a call if you have any questions.